iCubo UDD has partnered with Little Inventors to bring young people across Chile the Climate Champions challenge!
iCubo UDD was created in 2009, it is a unique place in Chile, and one of the few academic centres in the world focused on developing innovation and an interdisciplinary approach.
Climate Champions was originally developed in 2021 with Child Rights International Network (CRIN) and Rights studio, and is now proudly being presented in South America for 2023.
Read on to find out more about the challenge!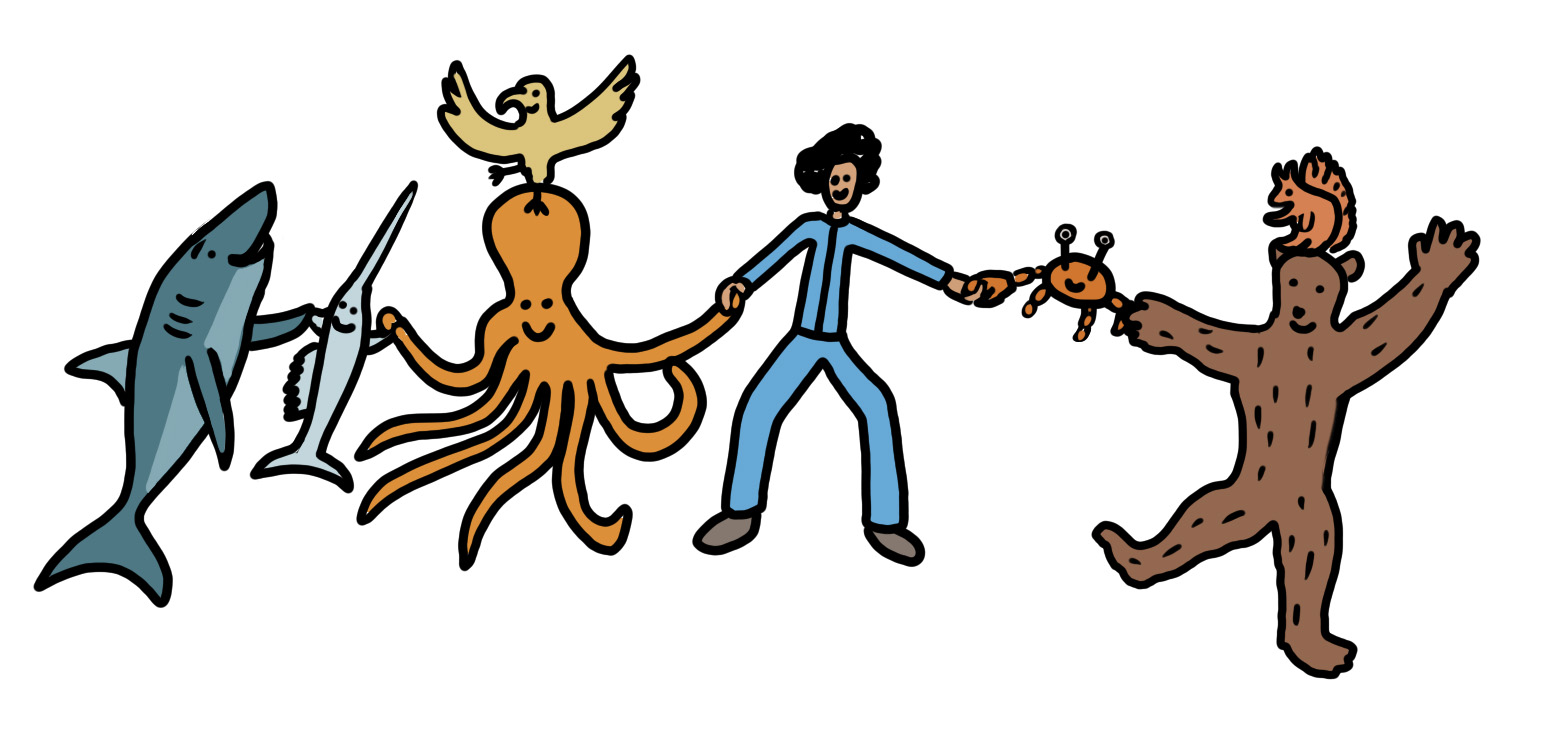 Children must take part in climate and environmental decisions – they care, have rights and their ideas, passion and imaginations can inspire adults to urgently act to save our planet from irreversible destruction.
This collaborative project aims to show that children's input should be actively sought and listened to on matters that affect their present lives and their future, particularly on the climate and other environmental issues.
This challenge helps children better understand climate change and encourages them to use their brilliant imaginations to think of ideas to better protect the planet. The two challenge themes are: biodiversity and living more sustainably.
After uploading their inventions here, a selection of the most inspiring ideas will be chosen to be brought to life! These ideas will be showcased at Universidad del Desarrollo, encouraging adults to listen to children and involve them in climate decisions.
Together we are helping ensure children's voices and ideas are heard and that adults make the right decisions to stop climate change and better protect our planet.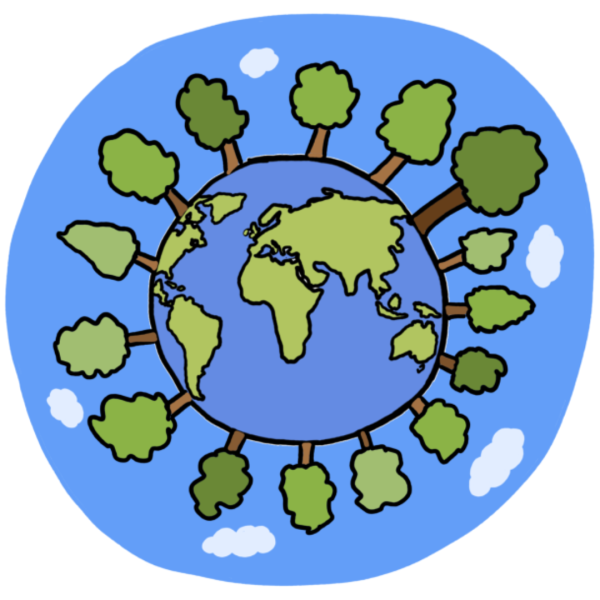 Use your imagination to come up with invention ideas that will help protect our planet and its biodiversity! With this challenge, the power is in your hands to inspire adults to take bold action to make the future of our planet and all its life thrive.
Discover the challenge!